Posted on
By Adventure365
Let's Make Indoor Training Fun. Join us on Zwift for Weekly Group Rides. Monday's at 7pm
Welcome to the Adventure365 Zwift Club – our online forum to help make entering the pain cave more social and fun (is that even possible?)
Each week our club will be hosting a Zwift meetup "no drop" ride. During the ride, each rider will be able to ride at their own pace and effort while staying within the group. A forum will be open for those that want to chat during the ride.
How To:
1) You will need to download the free Zwift companion app for your phone or tablet. Here is a link to Shane Millers – GPlama youtube channel that explains the app. He also provides ongoing information about the Zwift platform.
https://www.youtube.com/watch?v=MdbaEzEVJcY
2) Under Clubs, search for Adventure365. Join our club.
The club's tab can be found on the left side after tapping the three-line icon on the top left side.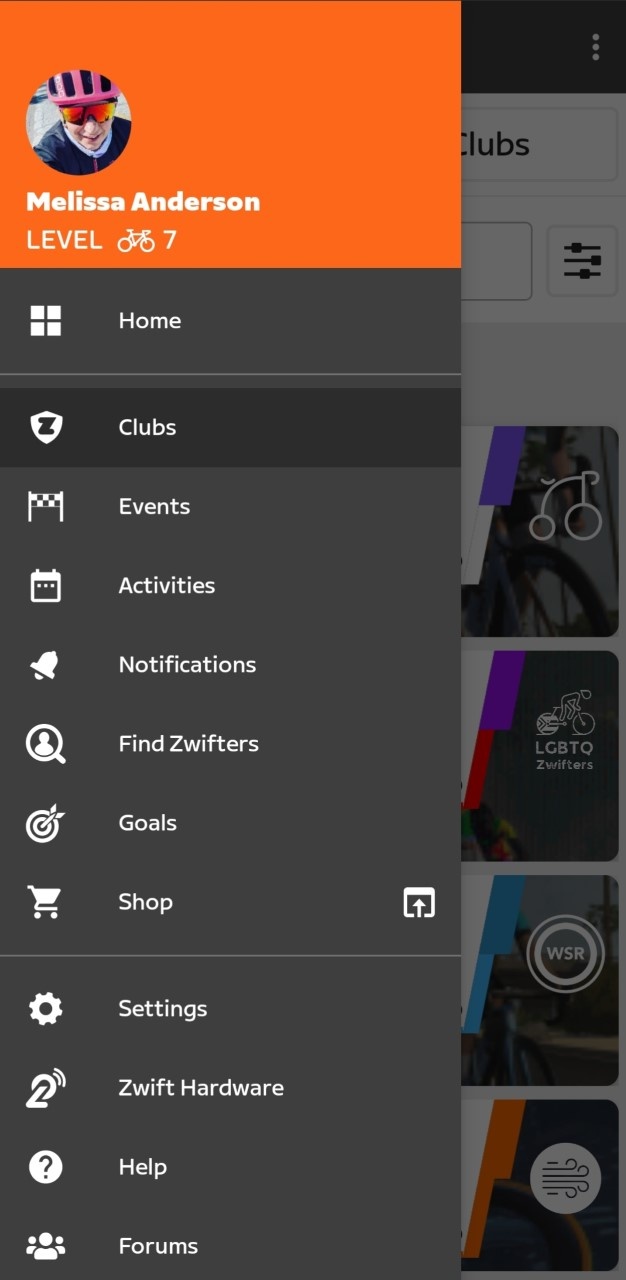 3) Now that you are a part of the Adventure365 club, we will be able to invite you to our weekly rides. You will also have the ability to chat with other club members and take part in our participation prizes (yes, you can win prizes for riding with us!)
Each Sunday you will receive an invitation to ride with us on Mondays (aka 'Meet Up'). You will be notified via a bell in the top right-hand corner of your Companion App. Select going, and ride with us!
We meet Mondays at 7 pm. Please be on Zwift and ready a few minutes before 7 pm, as the ride starts promptly at 7 and we do not want you to miss out. Each ride typically lasts 60-90 minutes, you can ride as little or as much as you want - this ride is for all abilities and comfort levels. Each week we try and mix up the route. 
If you want to join the Adventure365 on Zwift, you will need a few things to get started:
REQUIRED – An account at Zwift.com. A trial period (based on km ridden or time) is available.
REQUIRED – A computer (Mac or PC) with a decent graphics card, an Apple i-Device, or an Android device.
REQUIRED – A stable Internet connection.
REQUIRED – A bicycle or smart trainer.
REQUIRED – A stationary trainer. For those new to this, a trainer is a device that either connects to your chain (where your real wheel usually is) or presses up against your rear tire to provide resistance as you pedal. Both smart trainers and classic trainers are supported; however, with a classic trainer you must have a speed sensor. Please read this article regarding supported configurations.
Helpful Zwift Links:
See you on the Virtual Road!