Posted on
By Adventure365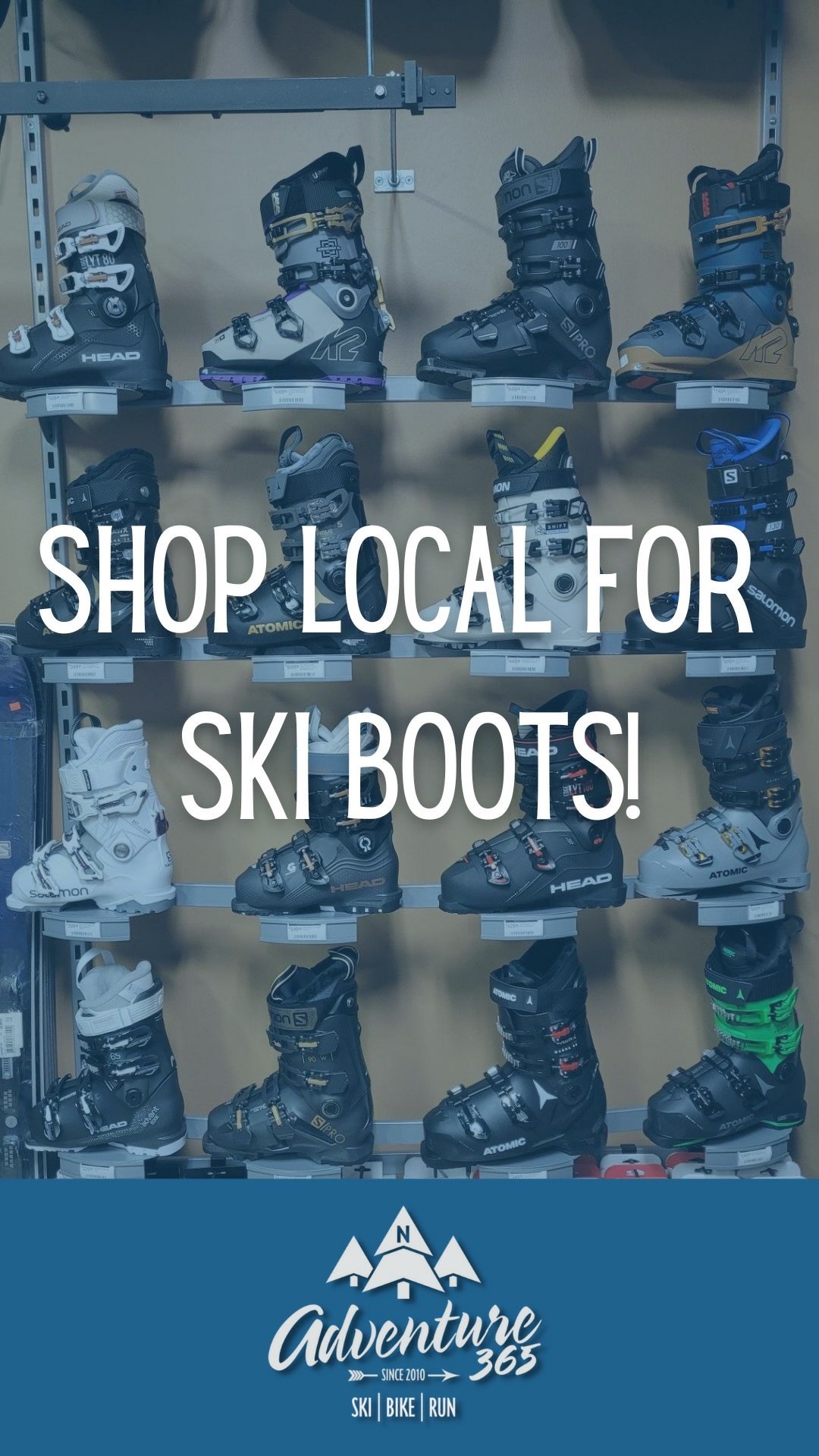 Ask any long-time skier and they will tell you that ski boots are the single most important piece of ski gear you can own.
We might be biased, but we think ski boots should always be purchased at your local ski shop. Here's why: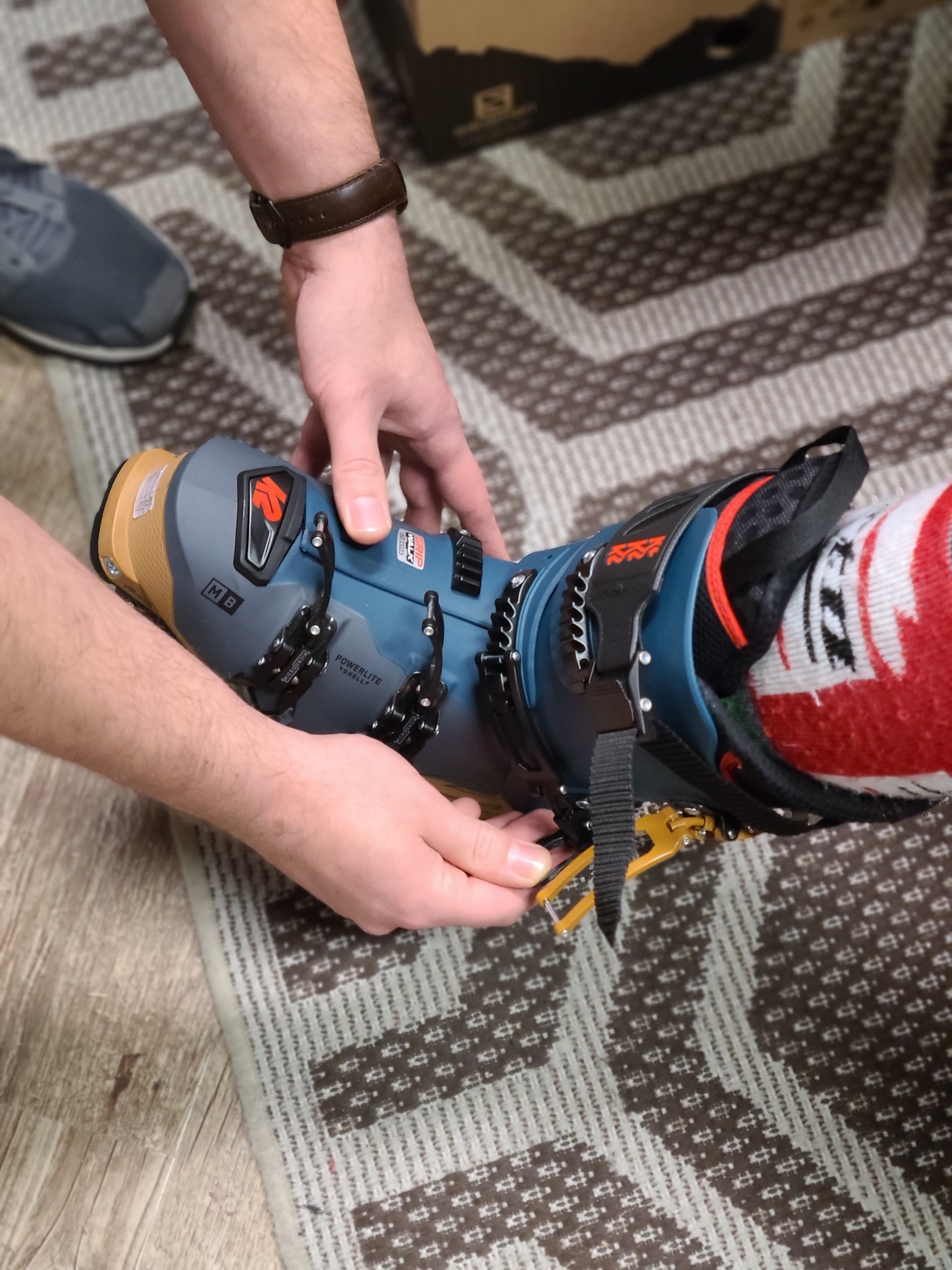 Expertise: What is a Mondopoint? What flex do I need? What is a last? We get it, shopping for ski boots online can be overwhelming. The good news is that the team at your local ski shop are experts in Ski Boots. By asking the right questions, they can determine the right boot for YOU! Boots not only have to match your skill level, they must also work with your specific foot and leg shape.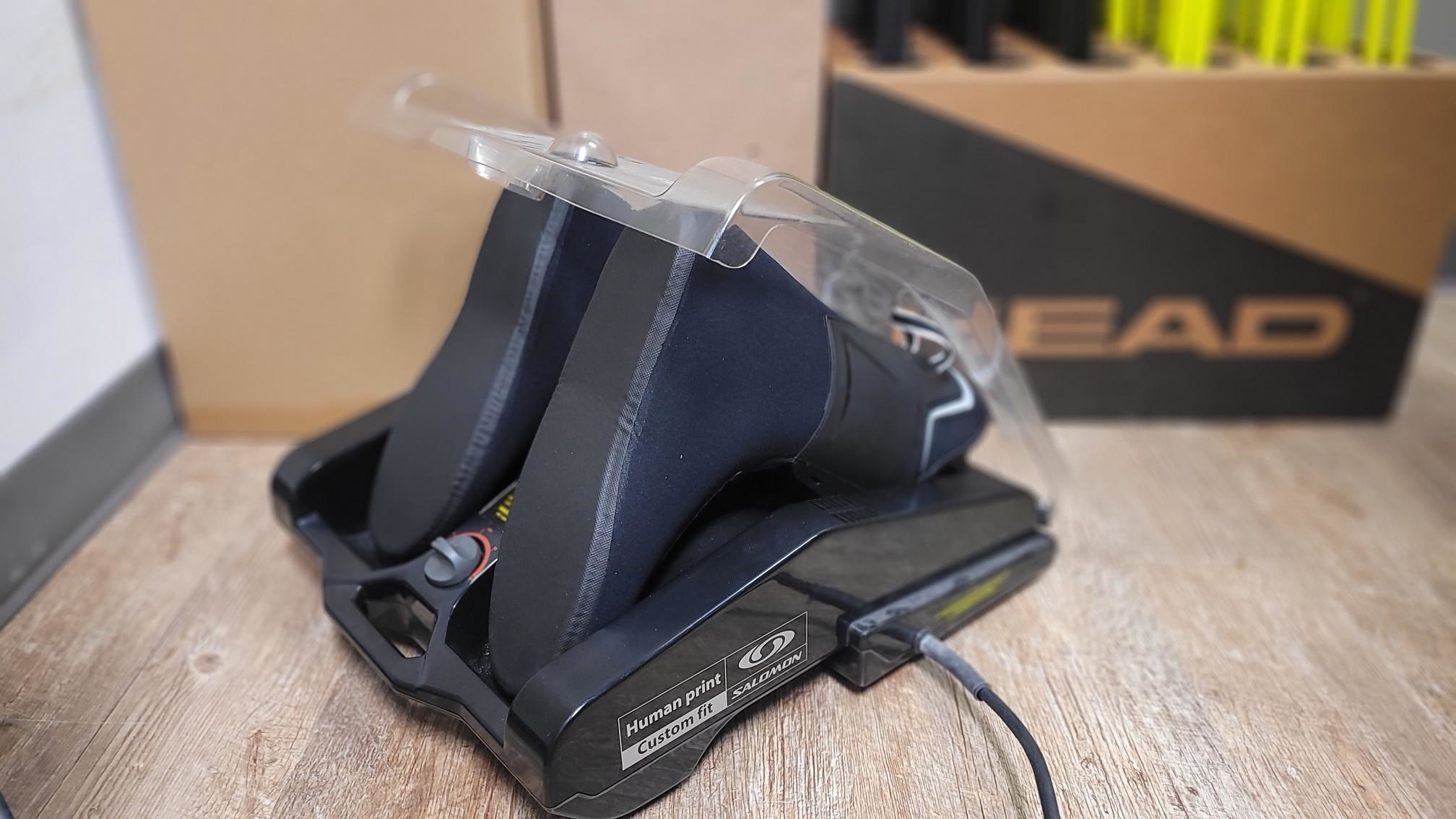 Bootfit: Your local ski shop knows ski boots inside and out (literally) and can tailor the right boot to your specific foot and skiing style. Bootfitters can punch, stretch, heat, and mold your boot in order to create the best possible fit. Online retailers can't do that.
There is nothing like the comfort and performance of a well-fitting ski boot. Next time you are in the market for a new pair of ski boots, stop by the store. We will get you into a great-fitting ski boot, guaranteed!